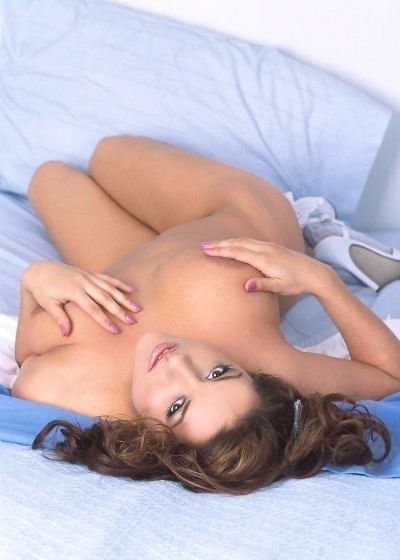 Billed Discreetly as BYB Incorporated/Web tokens
All calls are billed by the minute $2.00 US | $2.50 Int & Canada –We Take It All–
with a 10 minute minimum
Customer Service 866 843 8265

email hotbabes4unow@gmail.com
We are a direct dial company, so generally, you will get the phone sex operator you called.

If she is not available when you call to check out one of our girls to satisfy your needs at phonesexkinkyfantasies.com
territhecontractkiller@gmail.com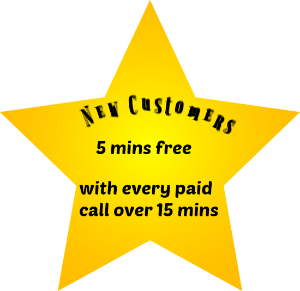 Welcome to the world of desires. Here I push your limits to the extreme. Having me as your accomplice is only the beginning.

I reach deep down into the web of your subconscious digging out out the most vicious of your thoughts. i am here to serve a purpose whether it's for pleasure or fun make no doubt that I have your best interests at heart. I'm an accomplice or even a contract killer. my names come from the death and destruction I have scoured upon the web. When you think if Terri you think of terror. I leave nothing to the imagination and leave not one bit of evidence to show i was here. my games of age play, incest, and rape fantasy has no limits no restrictions just pure unadulterated fun.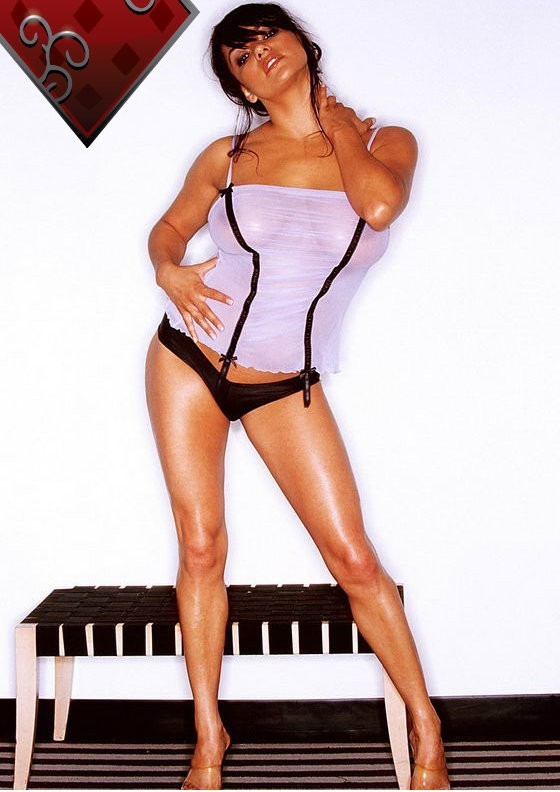 I am hardcore more than you could ever know snuff is my middle name. Maybe you have a wife or GF that is just too needy. Let's have our way with her teaching and torturing that very being. Death is only a part of life that you can fight so let's weld our souls and do it together. United as an accomplice we stand.
Don't leave your fantasy in the hands of an inexperienced accomplice let me show you how it's done.